David RC Leary
Copy, content & creative leadership.
14+ years of professional copywriting and marketing management experience building cross-platform collateral for a diverse range of B2C clients. Web, print, broadcast, outdoor, e-mail, SEO, SEM, PPC, social networking, blog, banner, manual, packaging, trade show, press release, and more.
JamHub Website
When I joined JamHub, the website featured 40+ pages of content in its engineer/inventor's voice. By listening to the conversations real customers were having online and at trade shows, I honed the audience down to 2 core messaging groups and began working with designers to build a series of websites that showcased the product's features and benefits while telling a compelling story. Using the Squarespace platform I built the site captured here, subsequently updating it to reflect the company's sad demise.
Sound Tap Pro Launch
When the good folks at Ultimate Ears Pro, a division of Logitech, needed content for a new product launch in very short order, they turned to me for a first-look blog and video, as well as photography.
Tracker MT16 Launch
Launching the JamHub Tracker MT16, a portable multitrack recorder that featured a complicated interface, I wrote print ads, postcards, packaging, banner ads, websites, blogs, manuals, quick starts, and FAQs. I also shot and edited lifestyle video and YouTube ads.
Ahearn Equipment
For Ahearn Equipment, one of central MA's largest tractor supply retailers, I had the pleasure of writing in the voice of the owner/brothers, Josh and Jeremy, in an ongoing a series of radio and television ads, as well as on their half-hour cable-access spotlight, Tractor Guy TV.
Copy, strategy, and production for 15- and 30-second commercials as well as long-form spotlights.
Complete production capabilities from conception to publication.
Presenting entrepreneurs, artists, and people living the life in the best light for maximum marketing impact.
Copy, capture, voice, and production for commercial radio spots.
I have written past iterations of sites including Adcare.com, Rodenhiser.com, EnchantedFireside.com, EagleLeasing.com, SachsJewelers.com, Weruva.com, TapHouseNH.com, Epeppercorns.com, BakerCadillac.com, and GraftonCountryStore.net.
Copywriting, ghostwriting, and developmental editing for all your content needs.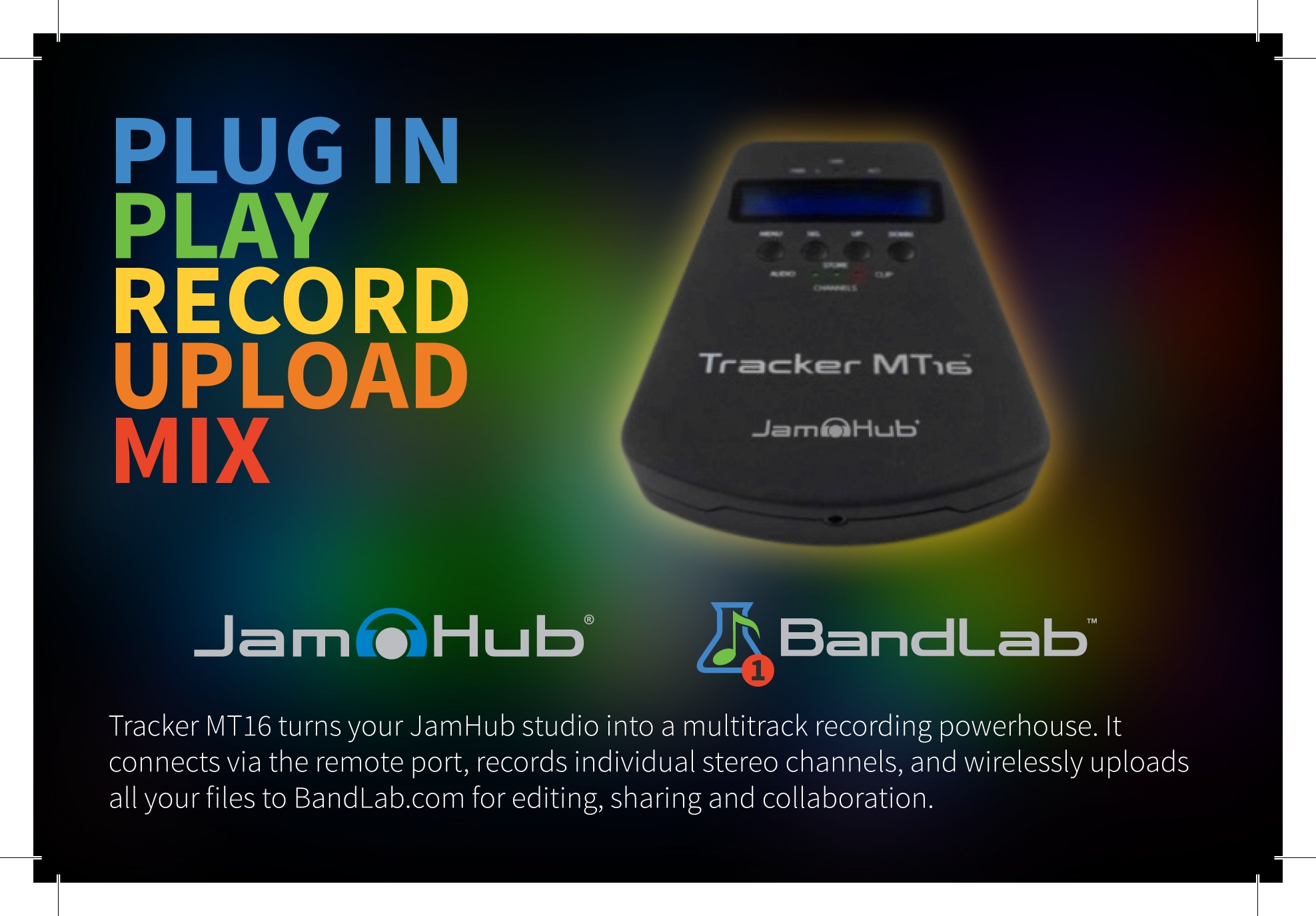 My platform proficiencies include Final Cut Pro X, Adobe Audition, Presonus Studio One, Pixelmator, Google AdWords, Google AdMob, Facebook Ad Manager, Constant Contact, SquareSpace, Sprout Social, ZenDesk, and Keynote.
My personal production assets include Panasonic GH4 & AGAG-8 cameras, a RØDE NTG2 shotgun mic, a Sennheiser wireless lav, Final Cut Pro X, and a MacBook.
I like Docs, Trello, and whiteboards quite a bit.
I took my first internship at New Hampshire Public Radio as a junior in high school before attending UMass Amherst to earn my BA in Journalism.
Toward the end of my college experience I engaged an intensive 12-month internship at WRNX in Springfield, MA as a Production Assistant, where I learned radio production and the core competencies of copywriting.
I left UMass with a job as the Promotions Manager and AM Drive Jock for WEBK in Rutland, VT, planning and executing a variety of community outreach opportunities while voicing the morning broadcast behind 50,000 watts of world class rock.
After jumping at an opportunity to spend 3 months in Beijing, China documenting the underground punk rock scene, I found work as the Assistant Manager of Wrentham, MA's famed Timberland Outlet and wrote as a stringer for the Community Newspaper Company.
In 2007, I joined Palley Advertising as Senior Copywriter for a small creative team, building web, TV, radio, and print collateral for healthcare, hardware, automotive, tech, and finance clients.
In 2012, I was hired as the Marketing Programs Manager at JamHub Corp., manufacturer of unique silent-rehearsal tools for musicians and educators. There, I expanded my skillset with full video production, web and graphic content development, and trade show execution.
In 2016, while sadly and slowly closing down operations for JamHub, I took advantage of the opportunity to work with a team of Russian mobile developers to create and release three apps, Country Music Bingo, Trump/Clinton Debate Bingo, and WriteASong.
In 2017, I joined the in-house creative team at Nichols College, a small, private business and leadership institution south of Worcester. As their copywriter, I've worked on retooling the website to better reflect the needs of incoming students and their families, as well as outdoor, direct mail, email, social media, and print collateral.
I am highly collaborative in my creative endeavors, and believe that the best media is produced by teams with trust and open communication.